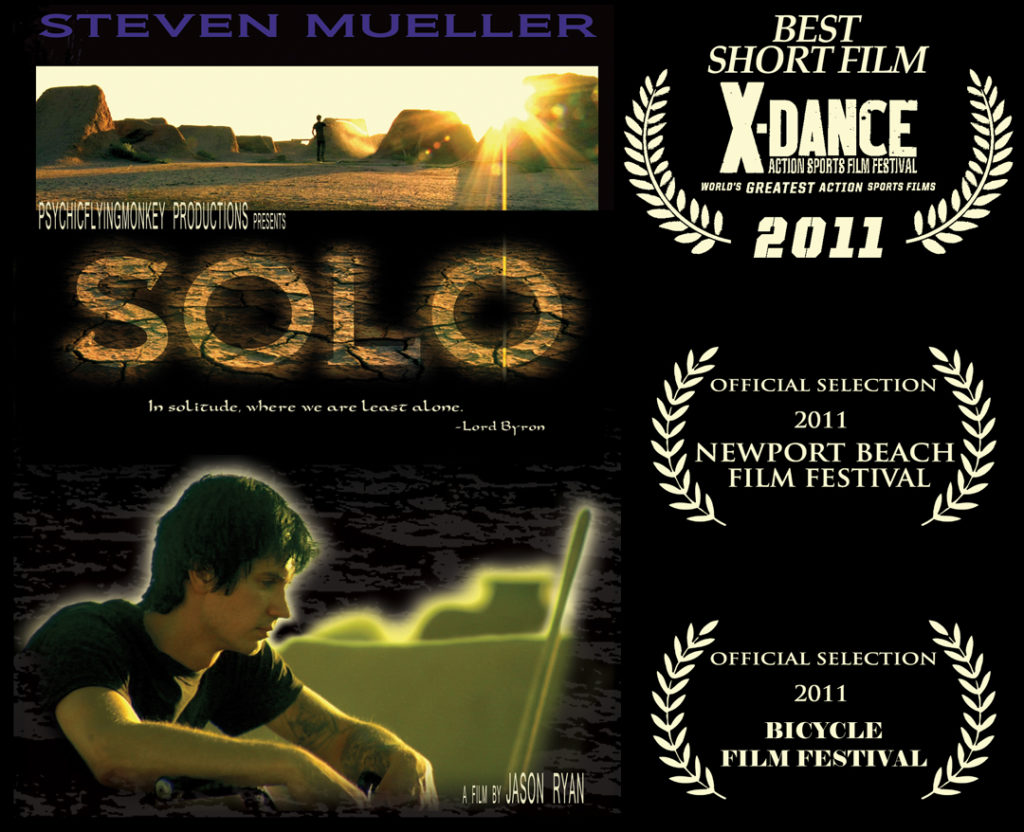 Toiling on a cracked and arid landscape, a man grooms earthen monuments into a functional outlet for his soulful vigor and creativity.  Steven Mueller stars in this beautifully shot, environmental high speed BMX short film about a man that seeks and finds immense satisfaction in solitude.
Directed, produced, shot and edited by Jason Ryan
Score by Threefold Fate
Distributed in the Australia/New Zealand region by Garage Entertainment.
For distribution inquiries, please contact us here.